Welcome to Clubhouse Pediatric Dentistry
Our mission is to positively improve the lives of the children we serve by providing excellent care in a child-friendly environment. We have offices in Idaho Falls and Rexburg, Idaho, and Jackson, Wyoming.
Meet The Team
Dedicated to Giving the Best Care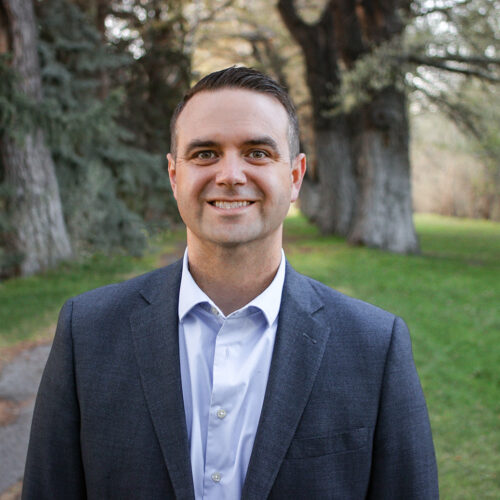 Dr. Jackson loves pediatric dentistry and takes pride in being on the cutting-edge of treatment and research. He believes that every child is uniquely created and tailors their treatment according to those needs. He takes time with children and their families to really understand their concerns and answer all of their questions. He strives to make every visit a positive experience at Clubhouse Pediatric Dentistry.
Dr. Jackson understands that no child is the same and believes each was uniquely created. We team with parents to determine the best care for each child.
Our Pediatric Dental Services
A Pediatric Dentist is like a pediatrician, but for dentistry! We offer a wide range of services to better care for your children.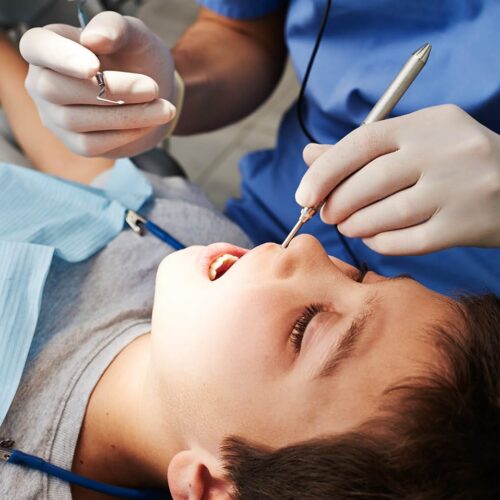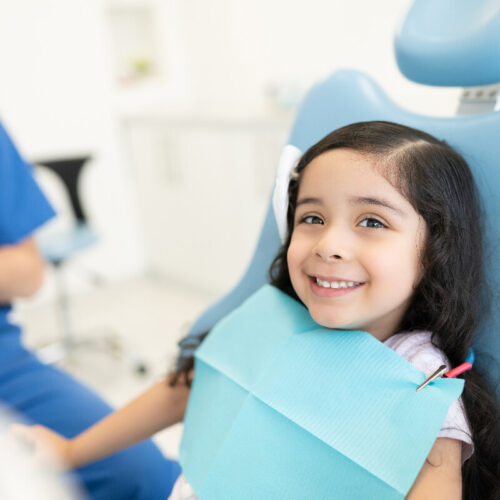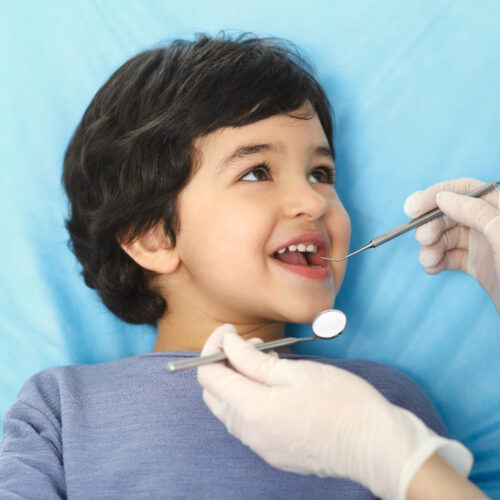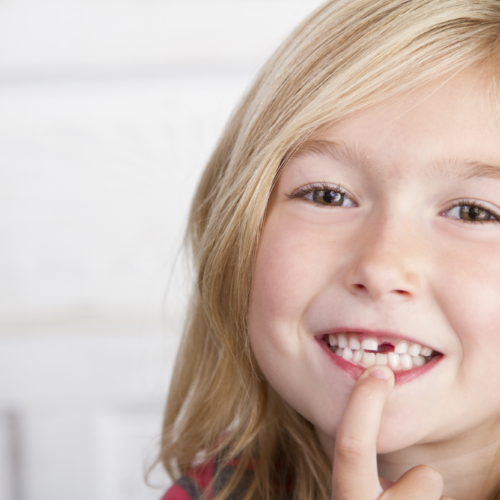 Contact Us Today For Pediatric Dental Care
Children, adolescents and individuals with special healthcare needs require treatment unique to their dental and cognitive needs.  Dr. Jackson is a specialist in pediatric dentistry and is a Board-Certified Pediatric Dentist with the American Board of Pediatric Dentistry. Here at Clubhouse Pediatric Dentistry, we work hard to make each visit not only comfortable, but catered to your child's needs. We look forward to meeting you. Contact us today to schedule an appointment.
Jackson, Wyoming Location