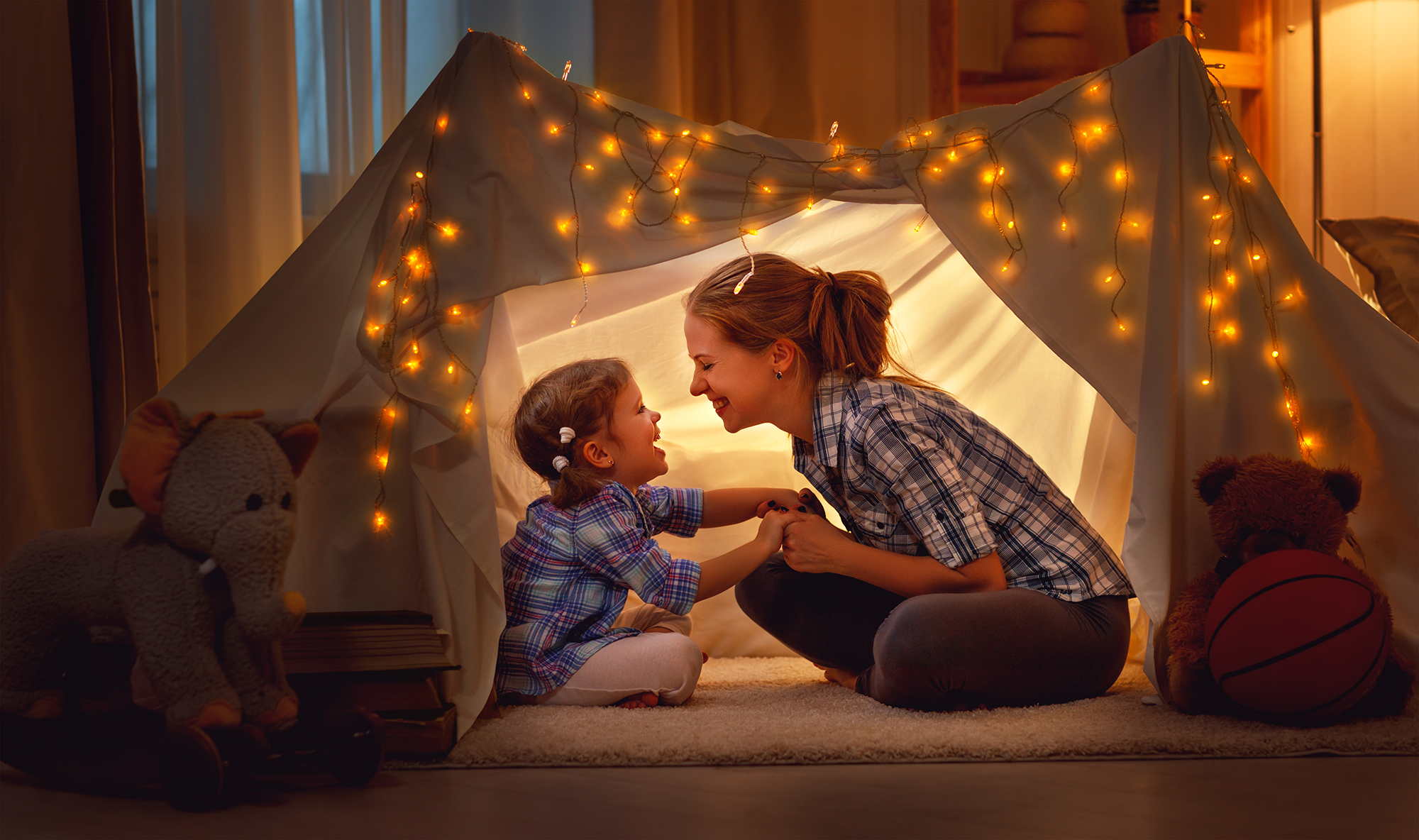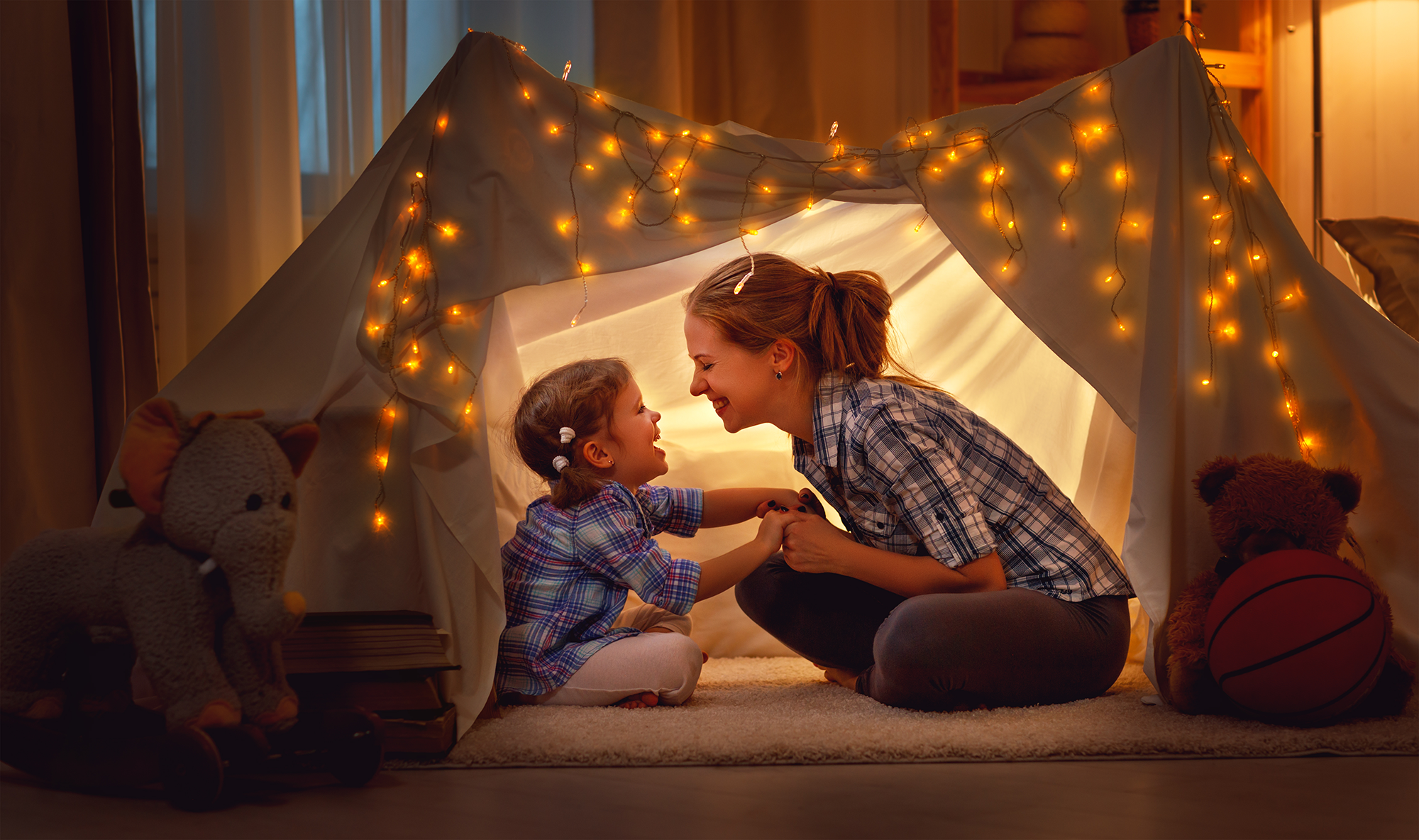 Clubhouse Pediatric Dentistry is proud to offer the latest technology in pediatric dental care, including digital x-rays. Our digital x-rays provide instant results and use less radiation than traditional x-rays. Digital x-rays mean that your child can get the care they need while minimizing their radiation exposure.
What Are Digital X-Rays and How Do They Work?
Digital dental x-rays are a type of imaging technology that produce high-resolution images of the mouth and teeth. Unlike traditional x-ray film, digital x-rays use a unique sensor that captures the image and converts it into digital data. This data can then be stored on a computer and viewed on a monitor.
Digital x-rays offer several advantages over traditional x-rays, including:
The technology used in digital x-rays allows images to be taken quickly and easily. This means less time holding still and less time needed for the procedure. And unlike traditional x-rays, the images don't require lengthy processing times!
The ability to enlarge the high-contrast image
Because digital x-rays are made of high-contrast images, we can enlarge them. Enlarging the images allows us to zoom in on specific sections and identify problems that traditional x-rays might not clearly expose.
The ability to store and transfer the image for future reference
Digital x-rays can be stored and easily accessed for future reference or transferred instantly to other dental professionals. Instant transfers are especially helpful when your child is being treated by multiple professionals at once, such as an orthodontist and a pediatric dentist.
Digital x-rays emit up to 90% less radiation than traditional x-rays. Radiation exposure from a single digital dental x-ray is understood to be equivalent to the radiation exposure one would receive by consuming two bananas. This means your child may receive the dental care they need with minimal radiation exposure!
Taking a digital dental x-ray is similar to taking a traditional x-ray. The patient holds still while the technician carefully positions a sensor in the mouth. Once in position, the sensor creates an image.
How Often Should My Child Have Digital Dental X-Rays?
Generally, young children should have digital dental x-rays taken every six to twelve months. However, Dr. Jackson may recommend that we take x-rays more frequently based on individual needs. These needs could include:
Your child's age: The enamel on primary (baby) teeth is thinner than that of adult teeth. This results in primary teeth being softer and more likely to develop cavities than adult teeth. Knowing the position, location, and condition of developing teeth is also paramount to receiving the best care for your child's current and future care.
Your child's risk for recurrent decay: If your child has current cavities, past cavities, or other risk factors such as special healthcare needs, or inadequate dental hygiene, they may need more frequent digital x-rays.
Your Child's Comfort is Our Priority
Going to the dentist may be a scary experience for some children. At Clubhouse Pediatric Dentistry, we do everything we can to make them feel at ease and minimize the time needed for exams. From fast digital x-rays to games, movies, and prizes, we strive to create a positive experience for your child at every visit.
Next-Gen, Digital X-Ray Technology at Clubhouse Pediatric Dentistry
As parents, we always want what is best for our children. When it comes to their dental health, we want to ensure they get the best possible care.
At Clubhouse Pediatric Dentistry, we want your child to be comfortable coming to the dentist at an early age, and we want you to have peace of mind knowing that your child is in good hands. Our state-of-the-art technology and compassionate staff are here for you and your child every step of the way.
Schedule a visit today at one of our convenient locations: